dog diaper liners booster pads
Don't
hand-wash your doggie diapers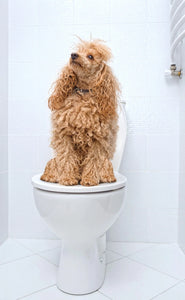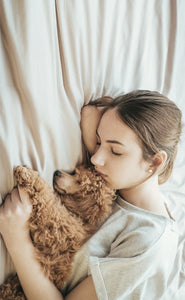 PawPang: dog diapers online store. Don't hand-wash your doggie diapers, dog diapers liners save your time.
Find the prefect fit liners for puppy diapers and belly bands.
Shop now
Dog Diaper liners
Booster Pads
Time Saver; No More Leaks Nor Washing Stinky Diapers

Using PawPang Booster Pads help prevent leaks and less wash diapers, which means there is so much saved waste and you will be doing less laundry, and throwing away less diapers. Now you have restful time with your pups more.
SHOP NOW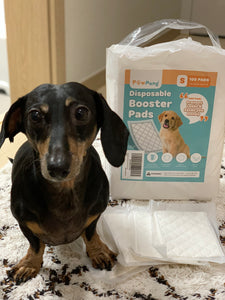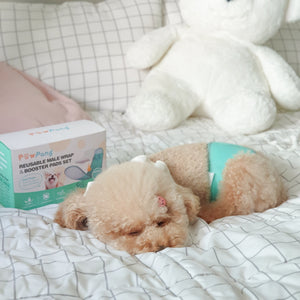 Reusable Male Wrap &
Dog Diaper Liners Set
Looking For The Most Suitable Male Wraps To Match PawPang Liner Pads?

This belly band is customized for use with the PawPang booster pads. This premium starter set includes a bundle of Reusable Male Dog Wrap (1 Pack) and Adhesive Dog Diaper Liner Booster Pads (10 ct).

Make Your Dog Feel Comfortable
SHOP NOW
Let customers speak for us
Customer Reviews
Don't waste your money on menstrual or incontinence
"These are perfect! They fit inside the cloth doggie diapers that I bought here on Amazon and provide extra protection for dogs who gush not just dribble. They have cut down on leak through which happened a lot when I was cutting a poise pad in half and sticking it in there. colors. And I am not done."
Jaycie
Amazon Customer
Highly recommend
I order this item monthly now. Fits perfect into the Male XL Wrap diapers. Used for a 12 yr old Great Dane, allowing us to enjoy him a little longer. Mentally he is 100%. Physically his body is failing. He isn't ready to go and we aren't ready to let him. Great product. Zero complaints. If your fur baby is having trouble we highly recommend these!
Kimberly S. Hill
Amazon Customer
These are good pads. They work well with our 4 small indoor canine buddies.
We adopted a young year old female Chipoo after our son's 18+ y/o male maltese passed about a year ago. With 3 male small dogs already here these pads became a must, especially when she went into heat for the first time. The males, a Pomeranian and 2 small Yorkshire terriers, of course had to be shielded from bothering her and they all began 'marking' their spots again after having stopped long ago. These pads work well with the washable bellybands for the boys and the female washable 'pants', also purchased on Amazon. They wear them daily, not all day but when necessary. Good quality and decent price. Sometimes the adhesion isn't quite as strong but after they wear the bands for a bit they adhere decently.
Tim
Amazon Customer
Our Story
This cream-colored ball of fur which's messy is SOM 🐶.

Som especially really likes people. She shakes her tail like a helicopter when she sees a person.

But there was a fatal problem for Som.

Her wetting accidents couldn't be stopped even after potty training 💦💦.

Som : "Oops.. sorry… I didn't mean it…" 😅
Read More Our Full Story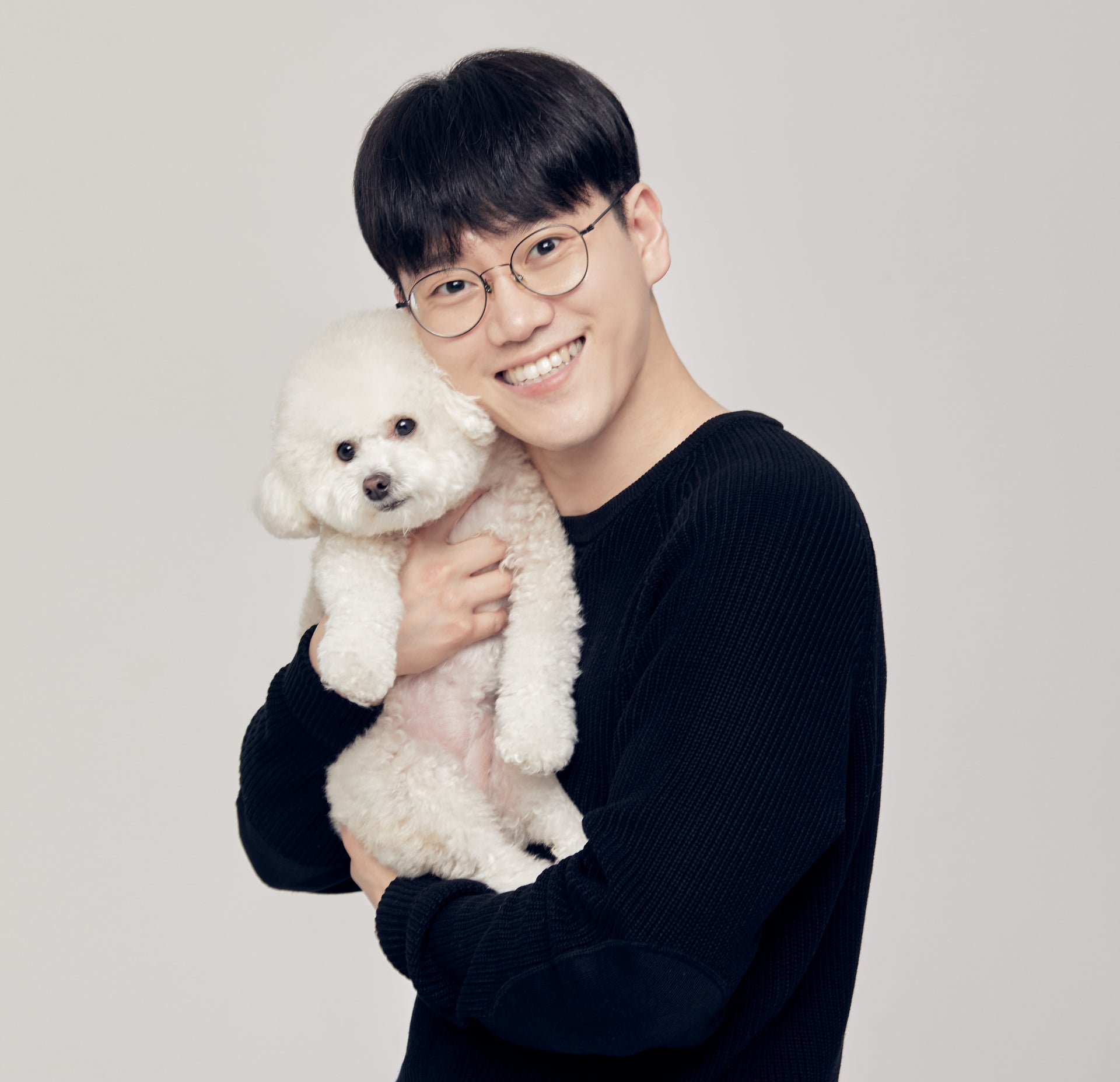 #pawpang on Instagram
Meet PawPang Friends
PawPang's
Hand-Picked Products
PawPang's Blog
One of the most common questions I get from people is "what do you do for your dog?" My answer...
Get on the list.
Join our newsletter and Get 10% Discount. We promise we won't write to you often, only for the fun stuff.